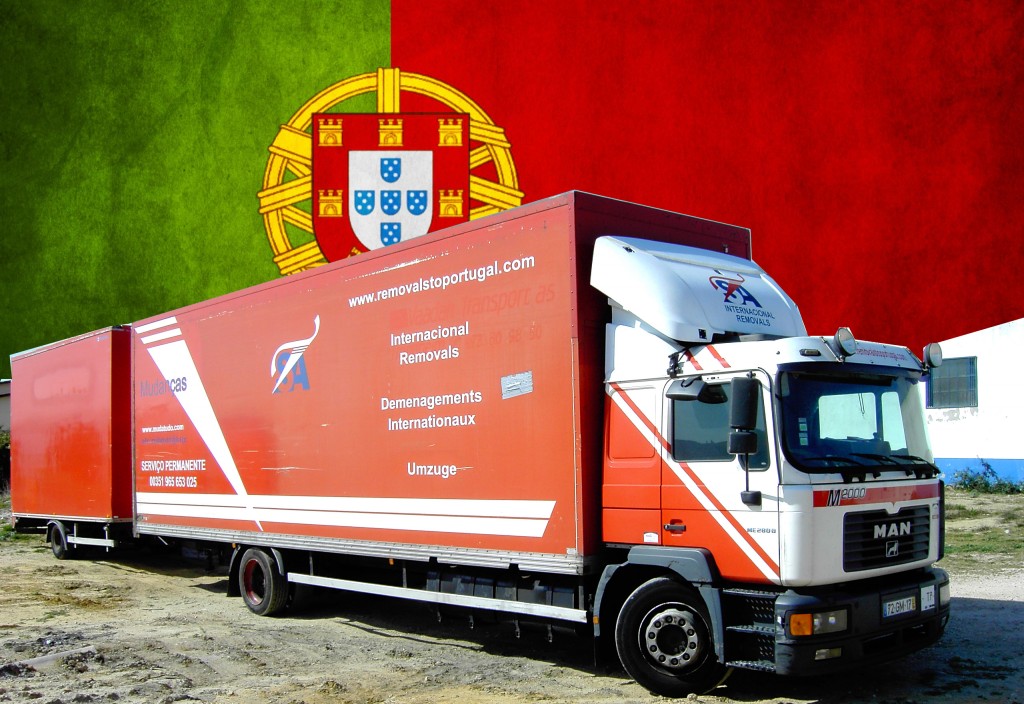 Since 1986, and always ready to transport whatever is needed to where it is needed.
Your Moving Company!
Moving company
Have a leading company for your national or international removals.
Transportes Senhora da Agonia, Lda is a leading company in the sector of national and international removals and furniture storage. We offer coverage on national removals and international removals …
Transportes Senhora da Agonia,Lda
counts on all locations with t specialized crews in residential, apartment, company or office removals, furniture storage, piano transport, local, national and international removals.
With over 30 years of experience, the main values ​​of our company are: professionalism, trying to provide all services with maximum quality and at competitive prices, aiming at customer satisfaction. We have the ability to adapt to the particular needs of each client, adapting our services and budgets individually to each one.
We have an outside elevator, very useful in certain services.
We have temporary storage and furniture storage where the customer only pays for the space it occupies.
We also offer   groupage services in Europe and also from and to Turkey and USA
between locations with great distance between them in order to optimize routes and provide more competitive ratres for our clientes!
Contact us to find out more about how we can help you!
Transportes Senhora da Agonía, Lda
Transportes Senhora da Agonia, Lda is a removal company specializing in all services related to removal companies.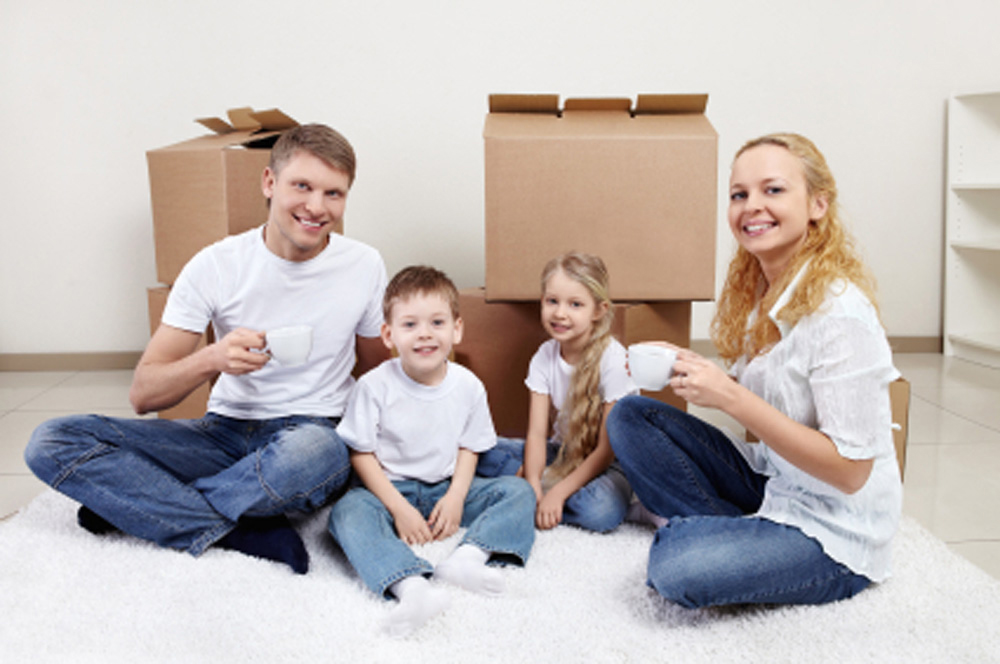 Local Removals
In each location, a team at your disposal to provide you with a proximity service. We are always close by.
National Removals
We can move everything to everywhere!
This moving company of ours is demanding in terms of the quality of service provided and benefits from an accumulated experience since 1986.
In Portugal, we currently have real national coverage.
International Moving
We have several teams always in transit, throughout the country but also with regular service in the various countries of Europe, the Americas, etc. In Europe, Germany, Austria, Belgium, Bulgaria, Cyprus, Croatia, Denmark, Slovakia, Slovenia, Spain, Estonia, Finland, France, Greece, Hungary, Ireland, Italy, Latvia, Lithuania, Luxembourg, Netherlands, Poland, Portugal, United Kingdom, Czech Republic, Romania, Sweden, etc.
"Good Price, Quality and Speed"
We have a "know-how" in the market with a team specialized in the transport of pianos, safes, furniture, glass tops, marble, among other diverse types of objects. Efficiency combined with service quality and the skills acquired over the years of activity, are characteristics that the moving company is proud to offer to all our clients, both in national and international moves.
• SPEED – Guarantee the speed and quality of the services provided
• BEST PRICE – We always try to offer our customers the best price on the market, maintaining a high quality standard
• TRADITION – To be a reference in moving changes, motorcycles and vehicles to and from Portugal is our goal.
We make all kinds of removals.