International Movers
Our removal company takes your goods over long distances with all the care, excellence and agility that a removal company must have.
Contact us and get to know our work in terms of international changes and testimonials from clients that we have moved in past months !
With services provided in a most part of European countries, United Kingdom, France, Spain, Italy, Switzerland, Belgium, Luxembourg, Germany, etc. among others outside Europe.
International removal services – Direct Travel: The goods are loaded directly into the vehicle you are traveling on. After loading, the truck / van goes to the delivery location or according to the date agreed with the customer.
International removal services / Groupage:
It is the international removal service especially at the level of Europe most requested.
The change is collected on a day determined by the customer, but remains in our warehouse waiting for the next trip;
All services are the same as for direct travel. The difference is that the term is longer and the price more accessible;
Consult us about this option and surprise yourself with our prices!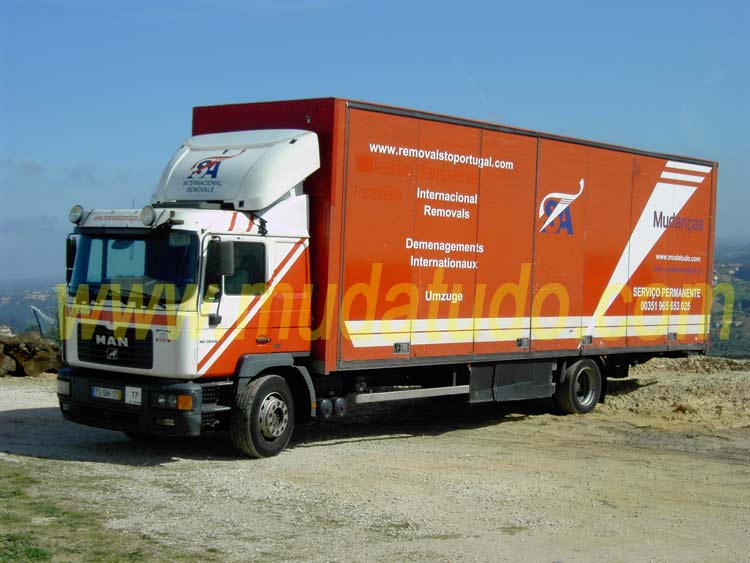 International:
International removals, for almost all countries in Europe.
We help and can take care of everything.
European Union countries
Germany, Austria, Belgium, Bulgaria, Cyprus, Croatia, Denmark, Slovakia, Slovenia, Spain, Estonia, Finland, France, Greece, Hungary, Ireland, Italy, Latvia, Lithuania, Luxembourg, Malta, Netherlands, Poland, Portugal, Kingdom United Kingdom, Czech Republic, Romania, Sweden
Outside European USA, Canada, Japan, India, Australia, South Africa, etc
For international removals transport consult us to know our conditions of service provision, international removals transport
International transport to Germany, Austria, Belgium, Bulgaria, Cyprus, Croatia, Denmark, Slovakia, Slovenia, Spain, Estonia, Finland, France, Greece, Hungary, Ireland, Italy, Latvia, Lithuania, Luxembourg, Malta, Netherlands, Poland, Portugal, United Kingdom, Czech Republic, Romania, Sweden